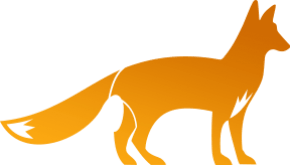 OUR SOILS & FERTILIZERS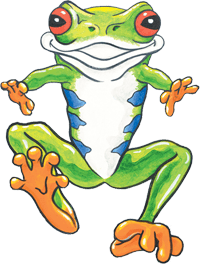 OUR TOP FIVE
You have spoken! These are our five best selling products. Thanks for your appreciation!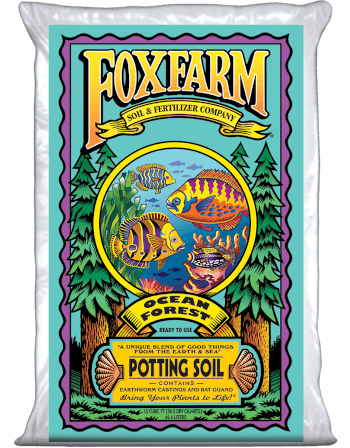 Potting Soil
Our most popular potting soil, Ocean Forest® is a powerhouse blend of aged forest products, sphagnum peat moss, earthworm castings, bat guano, fish emulsion, and crab meal.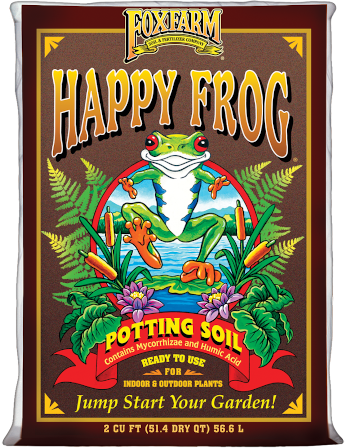 Potting Soil
Happy Frog® Potting Soil is a nutrient-rich growing media for use in containers. It is amended with soil microbes that help improve root efficiency and encourage nutrient uptake.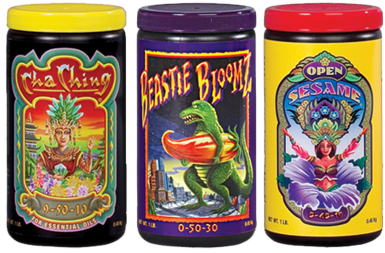 Soluble Fertilizer
Open Sesame®, Beastie Bloomz®, Cha Ching® – invite the whole family over. We designed our solubles to work together as part of a sequential feeding schedule for hydroponic and conventional growers.
Liquid Fertilizer
Get your garden going with Grow Big®, our liquid concentrate fertilizer for lush vegetative growth.