OUR SOILS & FERTILIZERS

We are excited to announce that the Cultivation Nation® 3-Part Liquid and 2-Part Soluble Fertilizer Programs are available now!
We have an ever-growing list of OMRI Listed® and CDFA OIM Registered products for your organic growing needs!
Check out our Happy Frog® Product Line – including our potting soil, soil conditioner and all-purpose fertilizers.
Check out our Bush Doctor® Product Line – including potting mixes, micronutrients, pest control and much more.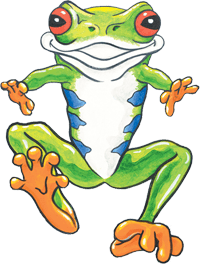 OUR TOP FIVE
You have spoken! These are our five best selling products. Thanks for your appreciation!

Potting Soil
Our most popular potting soil, Ocean Forest® is a powerhouse blend of aged forest products, sphagnum peat moss, earthworm castings, bat guano, fish emulsion, and crab meal.
Liquid Fertilizer
For Organic Gardening, Big Bloom® Liquid Plant Food is a micro-brewed blend of fertilizers formulated to support multiple blooms with gentle nutrition throughout the growing season.
Potting Soil
Happy Frog® Potting Soil is a nutrient-rich growing media for use in containers. It is amended with soil microbes that help improve root efficiency and encourage nutrient uptake.
Soluble Fertilizer
Open Sesame®, Beastie Bloomz®, Cha Ching® – invite the whole family over. We designed our solubles to work together as part of a sequential feeding schedule for hydroponic and conventional growers.
Liquid Fertilizer
Get your garden going with Grow Big®, our liquid concentrate fertilizer for lush vegetative growth.