FROM OUR FAMILY TO YOURS
FoxFarm is passionate about producing the finest soil mixes, fertilizers, and micro-brewed liquid plant foods. Our formulas are greenhouse tested to ensure quality and consistency. FoxFarm takes great pride in delivering uncompromising quality and supreme customer service. We have supplied this consistency to our customers since 1984.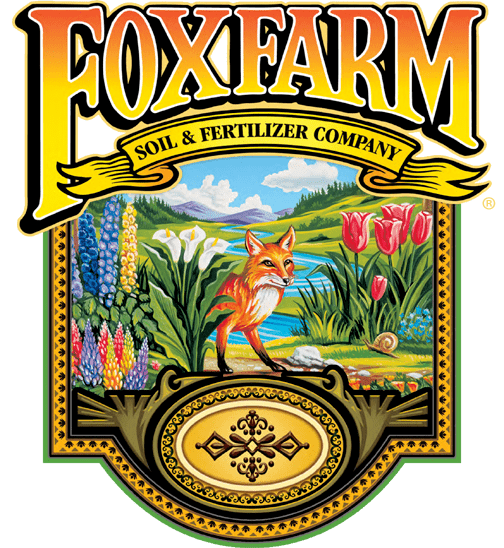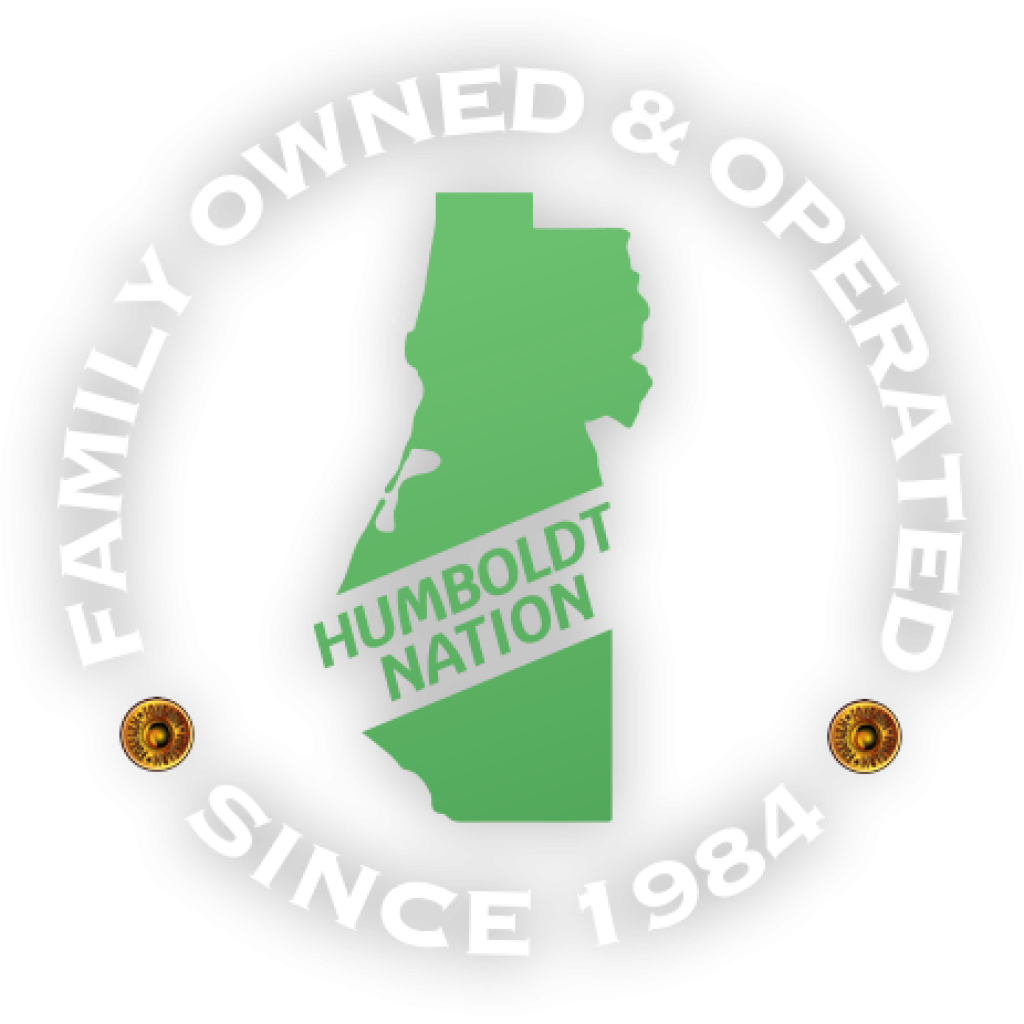 BORN & RAISED IN THE HUMBOLDT NATION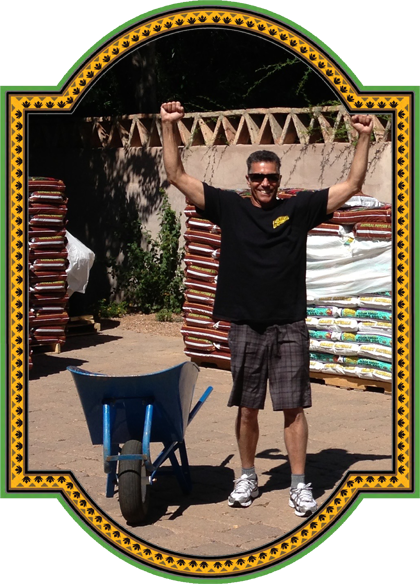 FoxFarm was born and raised in Humboldt County in the early '80s out of a desire to offer a different kind of garden soil that was not sterilized in any way. At that time, most soils were designed to be free of soil microbes, but I knew they were the key to giving life to plants — from the ground up. My gratitude to Humboldt County has never wavered.
FoxFarm grew out of the cultural movement of the '70s that had us coming together as a people and a community. Humboldt County has allowed us to blossom into an internationally recognized company. We are proud to provide amazing gardening products for Humboldt County, our nation, and the world.
Bring Your Plants to Life!®

FoxFarm Founder & CEO
Retailer Support
Our Support Materials
In addition to personal communication, we offer promotional materials that make FoxFarm stand out. Use our Product Catalog to educate your customers and promote the FoxFarm line, and share our 12-week feeding schedules with customers who are looking for a more advanced feeding program. Customer Service can connect you to a FoxFarm Sales Representative, or assist with Product Booklets, Feeding Schedules and other point-of-purchase items.
Our Customer Service
When you call our Product Technicians you will speak to a real person, never an automated system. Our highly trained staff is dedicated to offering the very best Customer Service.
Attention to the Details
We offer Workshops and Vendor Events to empower FoxFarm retailers and their staff with the goal of boosting sales through FoxFarm product knowledge.
The Website
As a FoxFarm Retailer, your location will appear on our website under Where To Buy. Call us or signup to have your store added to our directory.
Customer Service
Phone: 800-436-9327
Office Hours: Monday through Friday 8:30AM–5PM (PST)
Become a FoxFarm Retailer
If you would like to become a FoxFarm retailer, please contact us via the form below. or call Customer Service at 800-436-9327. Happy Growing!