Help us grow
FoxFarm Soil & Fertilizer Company® is currently seeking reliable, hard working individuals to join our team and help us grow! We offer a competitive benefits package which includes paid vacation, paid holidays, retirement/profit sharing plan, and health insurance.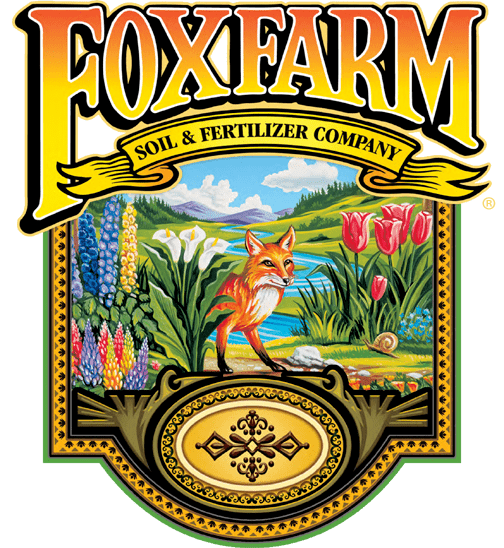 OUR JOB OPENINGS

FoxFarm Soil & Fertilizer Company is seeking a sales representative for the Texas, Louisiana, Mississippi and Arkansas region to call on Garden Centers, Hardware stores, Farm and Feed and Hydroponic supply stores located in those states. The position operates out of a home office and is full time, with competitive pay and employee benefits. Job requires frequent overnight travel, a valid driver's license, reliable transportation and a clean driving record.
We are seeking a professional and dependable delivery truck driver to join our team, based out of our Samoa, CA facility.  The position is full time and offers competitive pay and excellent benefits. Job may require occasional overnight, out of town work for 2-3 days at a time.  Must possess a valid commercial Class A driver's license, a clean driving record and a minimum of one year commercial truck driving experience.  Hiring wage range: $24.00 – $32.00 per hour based on experience and certifications.
HOW TO APPLY

Employment Application Process
To be considered for employment, please click on the Apply Now links for each position you are interested in and you will be taken to our online application portal. If you wish to submit a paper application, please download our application and mail to the following address: FoxFarm Soil & Fertilizer Company, 8601 N. Scottsdale Road, Suite 309, Scottsdale, AZ  85253 Attention: Human Resources.

A resume is not a substitute for a completed employment application, but may be included. A typewritten name will suffice as a signature in the signature field.

Download a PDF of the FoxFarm Employment Application Here.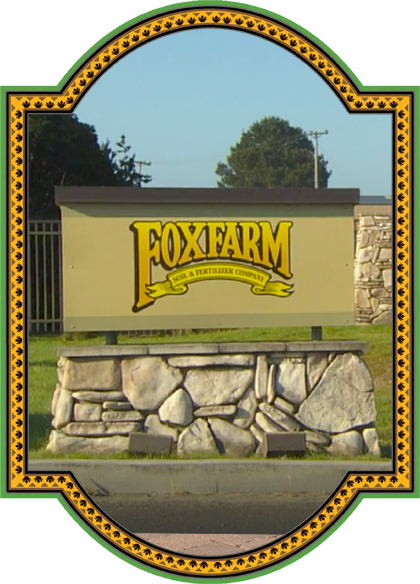 Please Note
FoxFarm Soil & Fertilizer Company is an equal opportunity employer dedicated to an alcohol and drug free work environment. No phone calls please.