Choose the feeding schedule that's right for your growing needs.
USA Schedules
English (Imperial)
Espanol (Metric)
English & Espanol (Imperial and Metric)
Tiếng Việt (Metric)
Hmoob (Metric)
Canadian Schedules
English (Metric)
Français (Metric)
English & Français (Metric)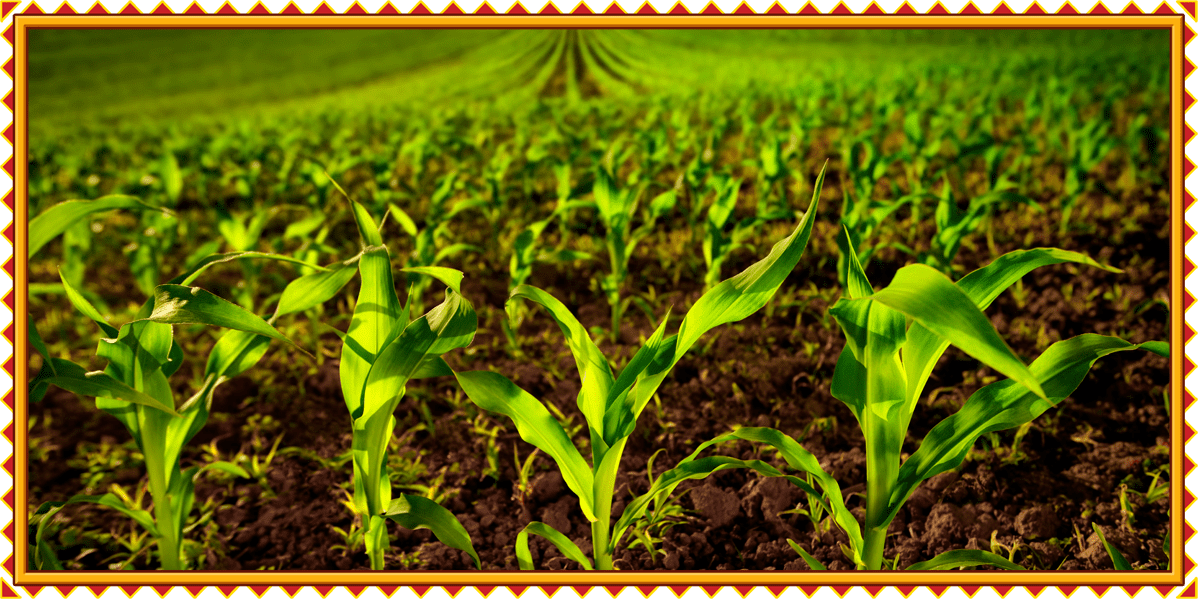 Have questions?
Visit our Frequently Asked Questions page for answers to the questions we are asked the most.  If you can't find what you're looking for, give our Customer Service team a call at (800) 4FOXFARM.